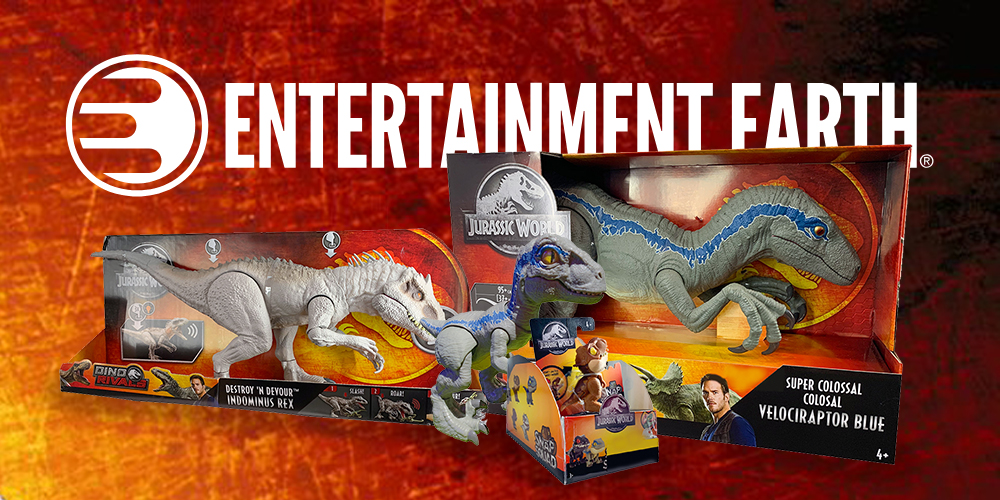 Some of Mattel's biggest Summer 2019 Dino Rivals releases are now up for preorder on Entertainment Earth, including the much anticipated Destroy 'N Devour Indominus Rex. As usual with Entertainment Earth, each item will ship in its original case packs, which for mint-in-package collectors is excellent news.  If you're looking for a little more information on these upcoming Jurassic toys beyond Entertainment Earth's listings for each, see our New York Toy Fair coverage for in-depth previews and images. Otherwise, we've gathered each new preorder link in the list below for convenience.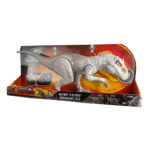 Destroy 'N Devour Indominus Rex
Coming in July 2019
PREORDER LINK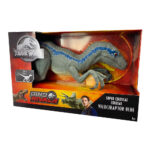 Super Colossal Velociprator Blue
Coming in July 2019
PREORDER LINK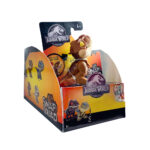 Snap Squad Dinosaur Case
Coming in July 2019
PREORDER LINK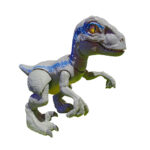 Primal Pal Blue Dinosaur
Coming in July 2019
PREORDER LINK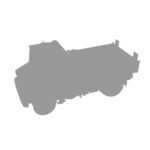 Mobile Command Unit Vehicle
Coming in July 2019
PREORDER LINK
Wondering what the Mobile Command Unit Vehicle may be? So are we—last we heard this item was cancelled so this listing on Entertainment Earth is somewhat intriguing. While it's reportedly an error of some sort, the mystery toy is still up for preorder so we're providing the link just in case the orders will indeed be fulfilled.
Concerning the term "case pack": For the uninitiated, the case pack is the original box of toys that Mattel ships directly to departments stores and websites like Entertainment Earth.  Stores will then open this box and put the items inside on the shelf, whereas Entertainment Earth actually ships the box directly to the customer within another shipping box. This means the toy packaging inside will be in about as mint condition as it can get for the discerning in-package collector.